New International Student Information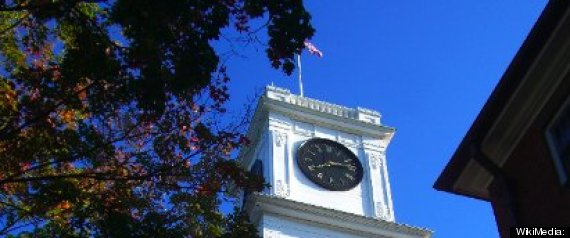 The staff of the Office of International Students warmly welcomes you to Amherst's international community. We take pride in providing high quality programs, services, and information in order to assist you in achieving your personal and professional goals while at Amherst College. The International Students Office provides a broad range of services including advisement to international students, faculty, staff, and scholars regarding United States Department of Homeland Security and Department of State regulations and procedures; new international student orientation in the fall semester; referrals relating to personal, social, and academic issues; and a full calendar of social and educational programs of interest to international visitors. The International Students Office ensures that the college maintains compliance with all applicable laws and regulations related to international students set forth by government agencies. The office maintains an open and welcoming environment for all our international visitors, and we invite you to use the office and our website as a resource for information and appropriate referrals.
Follow these steps to learn how to get your F-1 or J-1 visa and enter the U.S. in student status.
Sincerely,
Lauren E. Clarke
Dean for International Students and Global Engagement105B Converse HallAmherst CollegeAmherst MA 01002